Powers Eye Center has eyewear for the whole family.
Over 1000 frames to choose from!
At Powers Eye Center, we specialize in providing a large selection of quality eyeglasses with over 1,000 frames to choose from. For your convenience, we now have our own lab and we can make some glasses on the same day of your visit.
Eyeglasses are a great way to express your unique style and personality. Our optometry office continues to add new frames and styles to keep our inventory fresh and up to date. Whether you are looking for something simple and budget friendly or the latest designer frames, we've got you covered.
If you are looking for a new pair of eyeglasses or sunglasses, you are sure to find what you are looking for at a competitive price in our optometry office. We carry some of today's most popular designer brands including:
Office Hours & Info

6160 Tutt Blvd #220
Colorado Springs, CO 80923
719-598-5068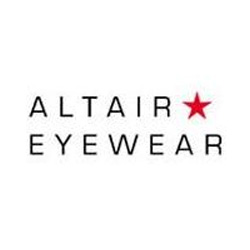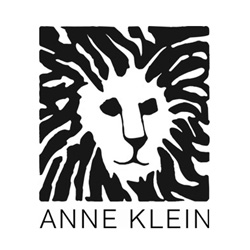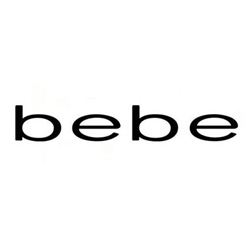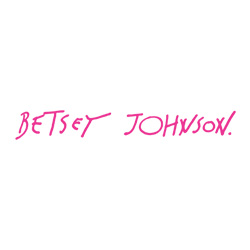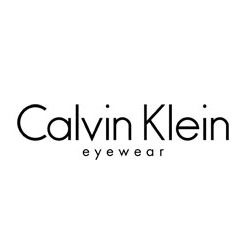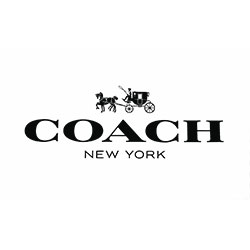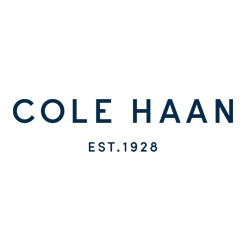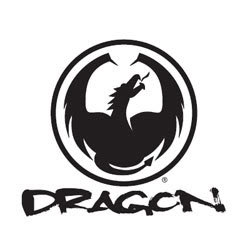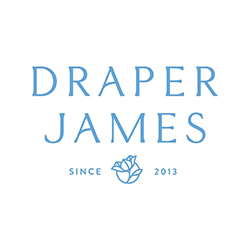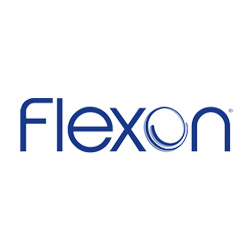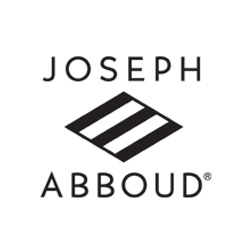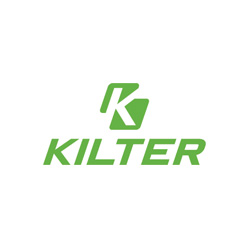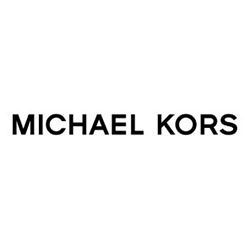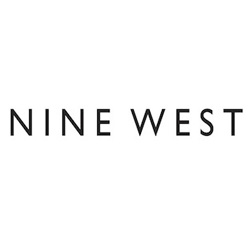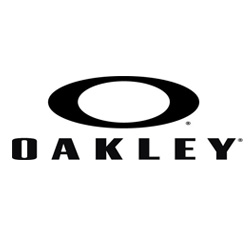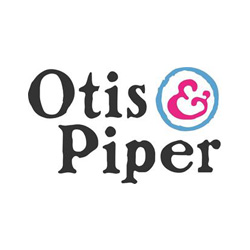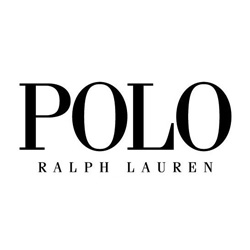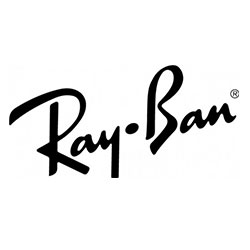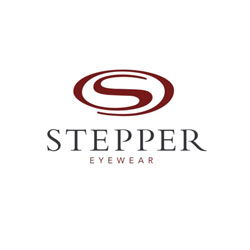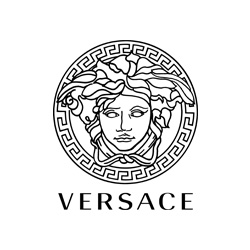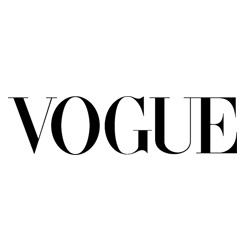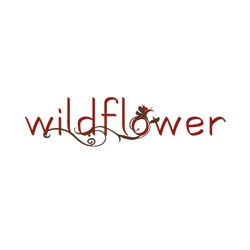 We also carry Hilco Sport frames and On-Guard Safety frames to meet all your vision needs.
Powers Eye Center offer several lens choices for your eyeglasses, including standard, impact and scratch resistant, transitions that darken in sunlight, and superior trivex high definition lens materials that provide clarity and sharpness of vision. We carry lenses from Hoya, Zeiss, Crizal, Transitions and other companies.
Our optometry office has an Optikam. Come in and see the latest technology to help you find the look you want. Optikam's patented measurement system is extremely precise for more accurate lens dispensing. Many eyewear comfort problems come from poorly positioned lenses in eyeglass frames. There is much more to properly designing glasses than just using PD (pupillary distance) alone. Optikam provides additional lens positioning information to assure optimum comfort and vision.
In addition, Optikam takes high quality digital photos of you wearing different eyeglass frames, and displays them side by side so you can decide which looks best on you. Patients with stronger prescriptions find this especially helpful. They can take a picture of themselves in a frame and then put their current glasses back on to see the picture and actually see what they would look like in the new frame.
Visit our Colorado Springs optometry office today and let our staff help you choose the best eyeglass frame for your face shape and style!
Ask us about our eyewear sale!
Schedule an appointment at any time using our online scheduler or find directions and contact info for our office.